---
The University of Utah Research Education Office is heeding current guidelines from University leaders in response to the COVID-19 outbreak. The University of Utah REd will be fully operational. We will be shifting ALL 2021 REd synchronous classes to online by using Zoom videoconferencing.
If you have any questions, please feel free to contact us at researcheducation@utah.edu
---
The Office of Research Education (REd) provides a comprehensive curriculum for research operations and management at the University of Utah. While all members of the University research community are invited to participate in any individual class of interest, the Office of the Vice President for Research recognizes the completion of certain specialized tracks of instruction by awarding a Certificate of Achievement.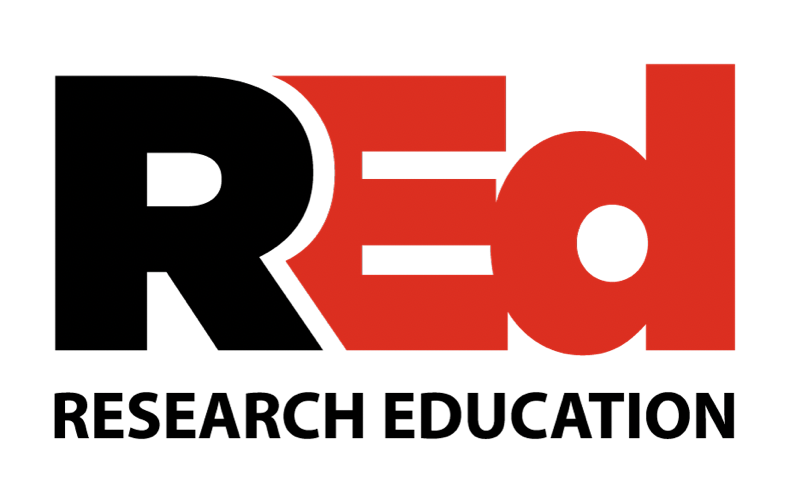 To Earn a Certificate of Achievement:
Register for the Certificate Canvas Course you want to earn.
Classes may be completed in any order, but all classes need to be completed within 18 months from the first class that you plan to use for specific certificate.
All REd certificates are valid for three (3) years upon completion.
When all certificate requirements have been satisfied (classes have been attended), please upload all of the Class Completion Certifications to the assignments under the modules tab in this Canvas course with the corresponding class name. (Please see REd instruction)
---
The Certificate of Achievement Program offers participants the opportunity to be awarded official certificates on the following topics: