Fundamentals of Effort Reporting, Audit and Recharge Centers
Participants will better understand effort reporting policies and appropriate accounting procedures used to identify and distribute salary and fringe benefit charges to grants and contracts. Presentation will describe how to work with outside auditors as well as how to identify high-risk issues. Proper service/recharge center practices will be discussed.
This class is offered both live and online:
To register for a live class, please click here.

Online class is coming soon!
Instructor: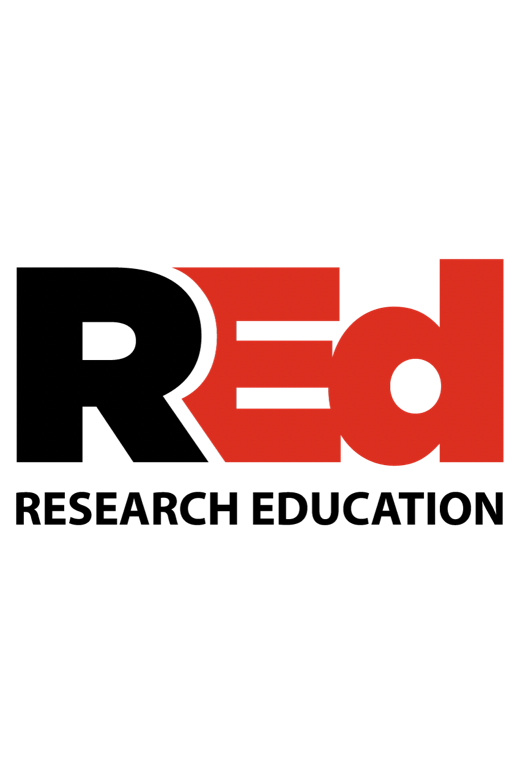 J. Craig Merritt
Manage, Compliance Oversight
Compliance Accounting & Reporting