Introduction to Technology Commercialization & Intellectual Property
The Technology Venture & Commercialization Office (TVC) facilitates the commercialization of University of Utah scientific and technical research findings through the evaluation, management, protection and licensing of intellectual property. Participants will be presented an overview of the key definitions, governing regulations and University policies used to support technology transfer to the private sector. Topics such as the Bayh-Dole Act, invention disclosure, searching patent related literature, and the role of commercial sponsored research and business development will be described.
This class is offered both live and online:
To register for a live class, please click here.
To register for the online class, please click here.
Instructor: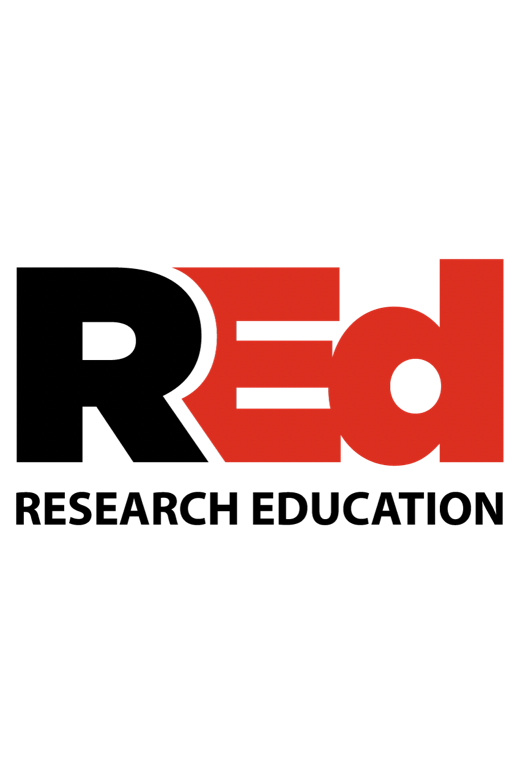 Alfred Mowdood,ML.L.S.
Librarian
J. Willard Marriott Library