Mentoring Roles and Responsibilities
Mentoring plays a unique and essential role in successful career development at academic institutions. Participants will review the process of mentoring in an academic environment from the viewpoints of both the mentor and the mentoree. Principles of mentoring will be presented including the mutual rights and responsibilities of mentors and trainees. Proper supervision and review will be examined as well as common pitfalls to avoid in mentoring relationships. Strategies will be discussed to enhance responsible mentoring with the ultimate goal of developing successful faculty members.

Participants are strongly encouraged to read the Office of Research Integrity (ORI) publication entitled "Introduction to the Responsible Conduct of Research", Chapter 7, Mentoring and Trainee Responsibilities
( http://www.ori.dhhs.gov/documents/rcrintro.pdf ) in preparation for the class.
This class is offered both live and online:
To register for a live class, please click here.
Online version is coming soon!
Instructor: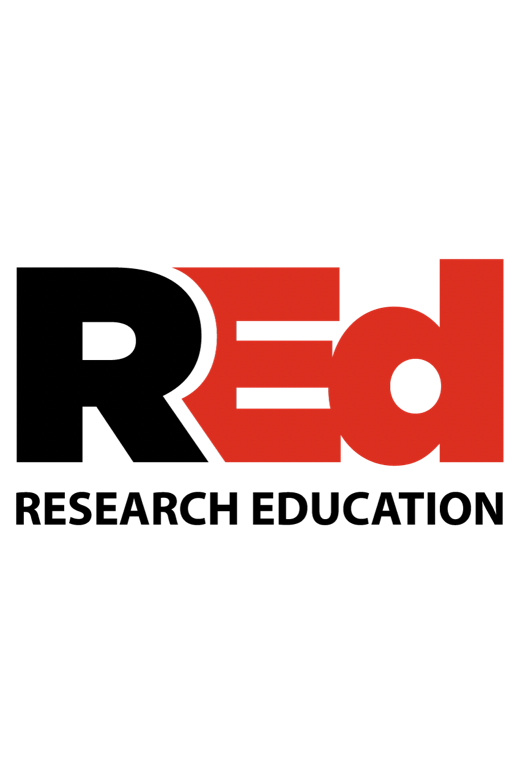 Kolawole Okuyemi, M.D., M.P.H.
Professor & Chair
Department of Family and Preventive Medicine