Financial Management in Clinical Research
Individuals involved in clinical research budgeting and billing such as principal investigators, clinical research coordinators, financial analysts and department administrators will benefit from this presentation. Participants will learn the framework of clinical research financial management across the life of a study. Key requirements will be explained including Medicare Coverage Analysis (MCA), Protocol Billing Grids (PBGs), study visit registration and charge review, ePayment and participant reimbursement, invoicing, and available online tools and educational resources. The relevance of federal regulation, institutional policy, and study document consistency will be discussed.
This class is offered both live and online:
To register for a live class, please click here.
To register for the online class, please click here.
Instructor: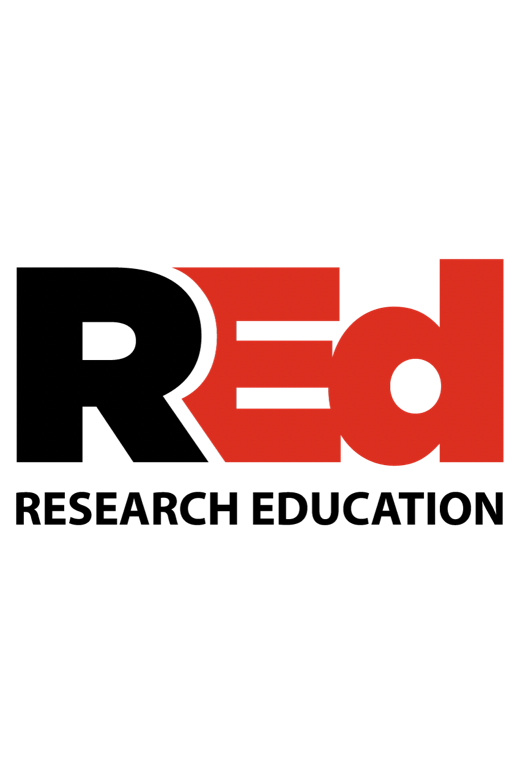 Teresa Stilley
Director
Clinical Research Compliance Education