Classes & Workshops
for enhancing knowledge about research integrity.
Interactive
Learning Environments
for applying ethical skills in decision making about research endeavors.
Resources
& Tools
for implementing best practices across the research spectrum.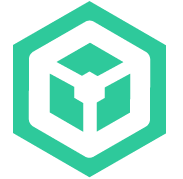 LabArchives
---
Electronic Lab Notebook and Lab Inventory Management Software now available at the U of U.
Continue Learning with the REd Podcast!
10-15 minute podcasts with topics on responsible conduct of research. Llisten to people from the University of Utah talk about their work and its importance in promoting research integrity.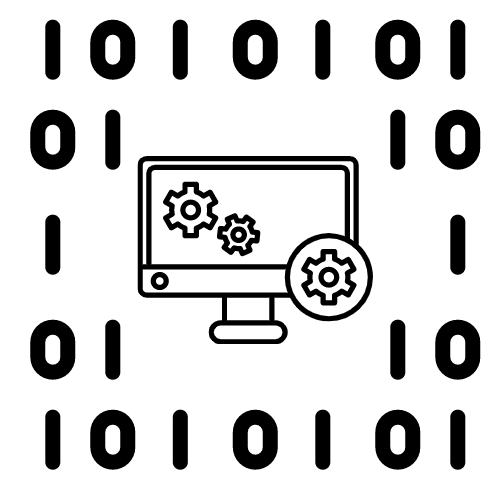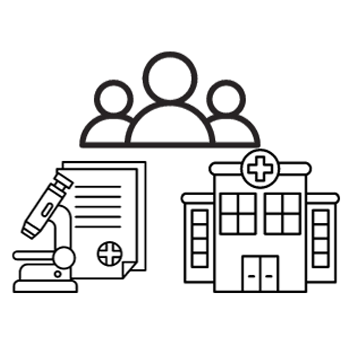 CRSO- Clinical Research Staff Foundations