Introduction to Environmental Health & Safety
The Occupational and Environmental Health & Safety Department provides technical resources and support services regarding health, safety and environmental protection regulations, policies and procedures for biological and chemical substances. The Department of Radiation Safety ensures compliance with all safety regulations concerning radiological materials and equipment. A comprehensive review of each agency will be presented including what is required of researchers, what training opportunities are available, how risk assessments and facility inspections are conducted for granting agency certifications, instructions for completing appropriate forms, and what can be expected during the application process.
This class is offered both live and online:
To register for a live class, please click here.
To register for the online class, please click here.
Instructors:
Fred Monette, M.S.
Director/Radiation Safety Officer
Environmental Health Safety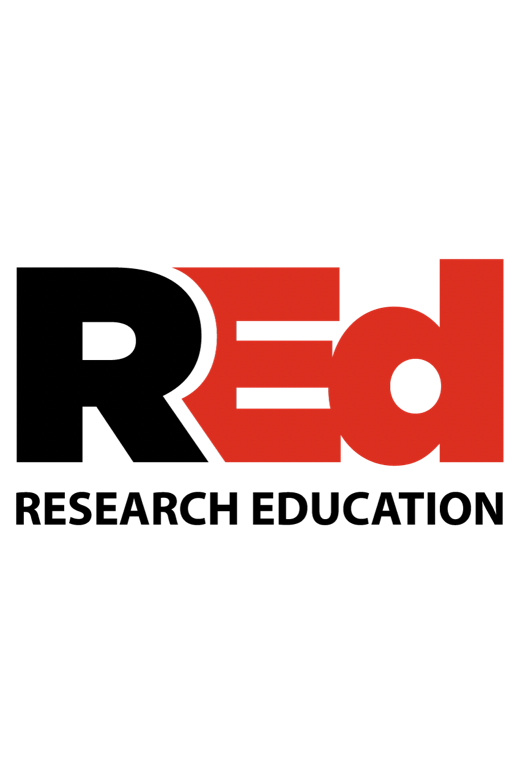 James Stubbs, B.S.
Associate Director
Environmental Health Safety