RED 504 | Advanced Consideration of the Criteria for IRB Approval of Research
Participants will develop an in-depth understanding of the regulatory criteria for IRB approval of research. Join a discussion on the ethical basis for each criterion and the complicating factors that influence how the IRB weighs each of the core ethical principles: Respect for Persons, Beneficence, and Justice.
This class is offered both live and online:
To register for a live class, please click here.
To register for the online class, please click here.
Instructor: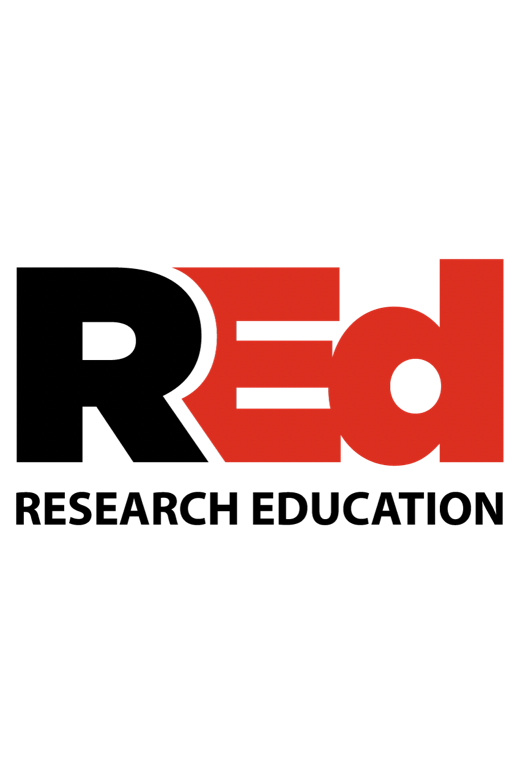 Ann Johnson, Ph.D.
Director
Institutional Review Board