RED 356 | Predatory Journals
This course will introduce you to the emergence of online, predatory journals. These journals are started by publishers who seek to defraud you as an author by utilizing fake editors and peer-reviewers. Much of the content they publish is of poor-quality and even erroneous. They have been known to list people's names as editors or board members without their knowledge or consent. They also seek to make money by charging authors as they submit manuscripts to their publishing sites.
A good way of avoiding predatory journals is to take some time in exploring legitimate journals so that you can easily and quickly tell the difference between the two. This course will guide you in creating a publishing action plan, listing good journals to publish in, and exploring the ins-and-outs of authorship so that you will be fully informed and prepared to become a well-read and well-published author at the University of Utah.
Instructor: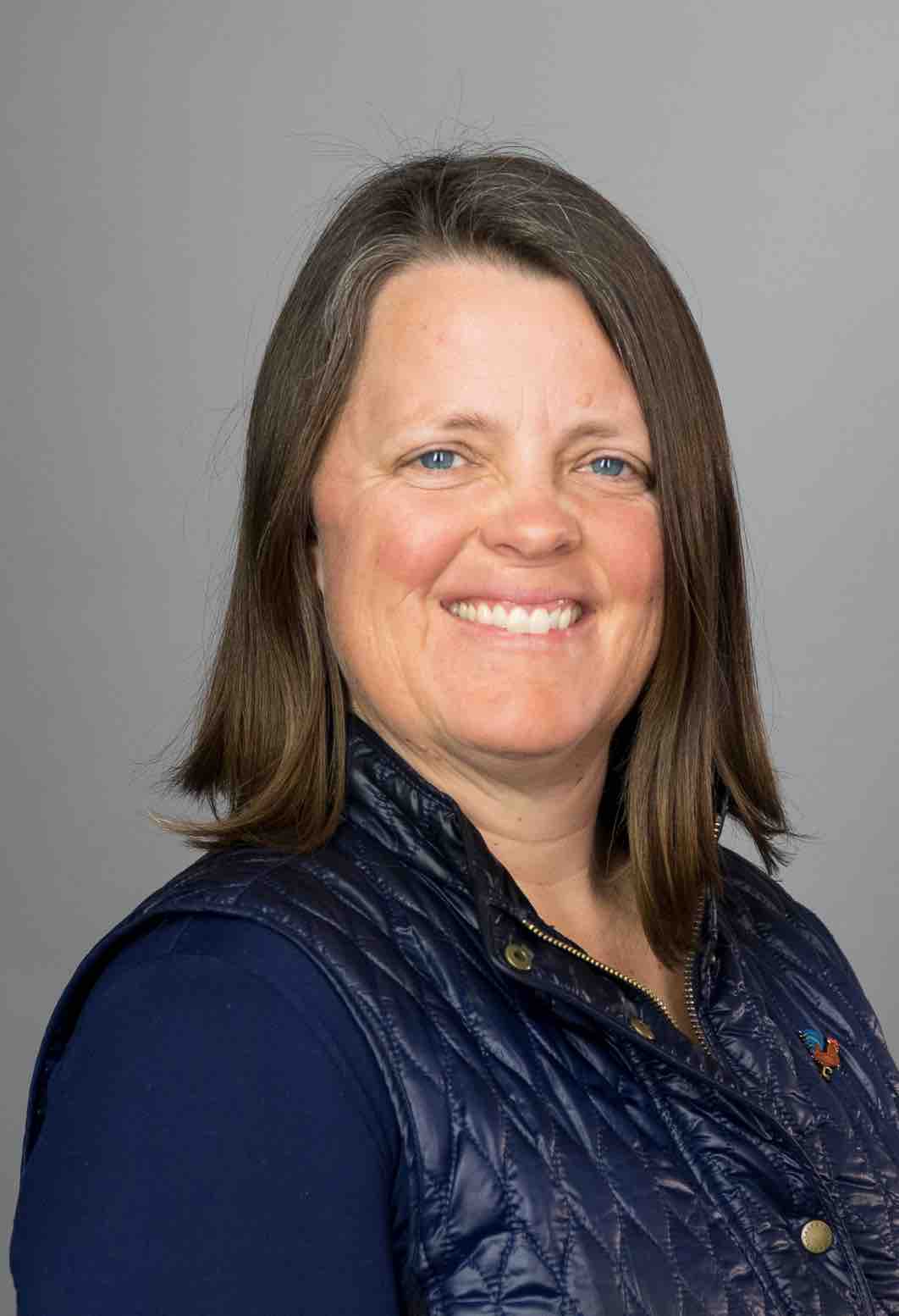 Allyson Mower
Head of Schholarly Communication & Copyright
Marriott Library