Research Participant Advocacy and the Informed Consent Process
The process of informed consent will be considered from the research participant's perspective. What is Good Clinical Practice (GCP) when addressing participant questions and concerns? How can the informed consent process be improved for the participant? What do your participants truly understand, consent to, and wish they knew more about? How does Health Literacy impact the informed consent process in clinical research? What is therapeutic misconception and how can it be avoided? These questions and other "hot topics" will be the focus of discussion in this open forum presentation.
This class is only offered live. To register for a live class, please
click here.
Instructor: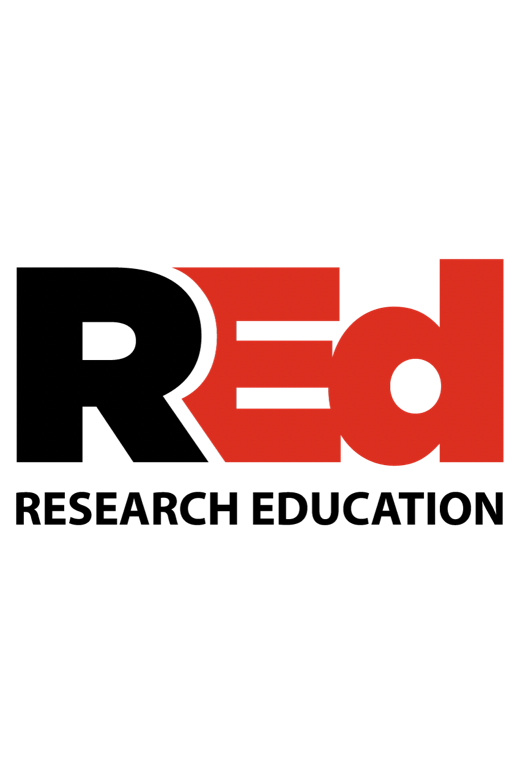 Sadie Gabler
Director
Research Participant Advocate