Source Documentation in Research
The requirements for source documents and the collection of clinical research data for investigator-initiated studies, as well as research sponsored by industry and government, will be presented. How to prepare forms to serve as source documents will be described and specific examples of templates will be provided.
This class is offered both live and online:
To register for a live class, please click here.
To register for the online class, please click here.
Instructor: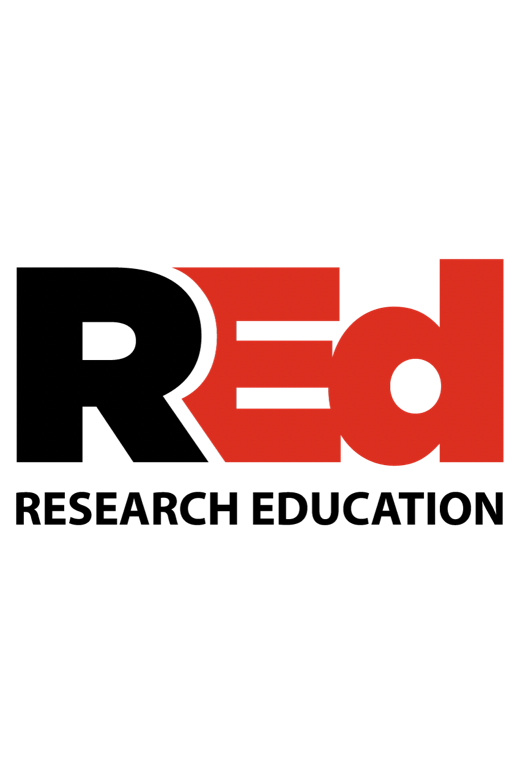 Michelle Esplin
Clinical Site Monitor