RED 762 | Tissue Banking in Research
Participants will learn the requirements for establishing and managing tissue banks/repositories for human subject research. Regulations governing tissue banks/repositories, including HIPAA and informed consent requirements, will be described. Acceptable models for a tissue bank, and considerations for developing a tissue banking management plan, will be discussed. Instruction will be provided on how to complete the Institutional Review Board's (IRB) Tissue Banking application page in ERICA.
This class is only offered live:
Instructor: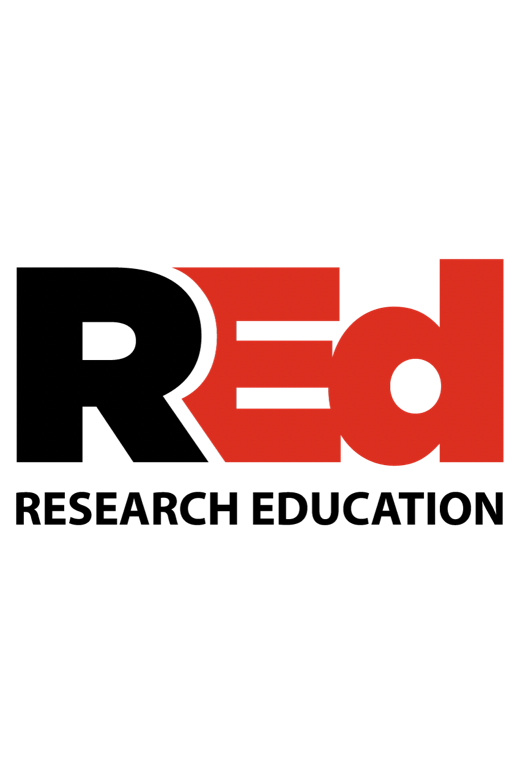 Ann Johnson, Ph.D.
Director
Institutional Review Board