RED 552 | Understanding IRB Applications in ERICA: New Studies, Amendments and Continuing Review
Participants will learn how to navigate and properly answer questions for Institutional Review Board (IRB) Electronic Research Integrity and Compliance Administration (ERICA) applications to ensure a complete and orderly IRB submission. Types of applications to be explained include the new study application, the amendment application, and the continuing review application including final project reports. Participants will become familiar with the IRB application process, when it is required to submit each type of application, and how to avoid common mistakes made when completing these applications.
This class is only offered asynchronously (online). Please click here to register for this class.
Instructor: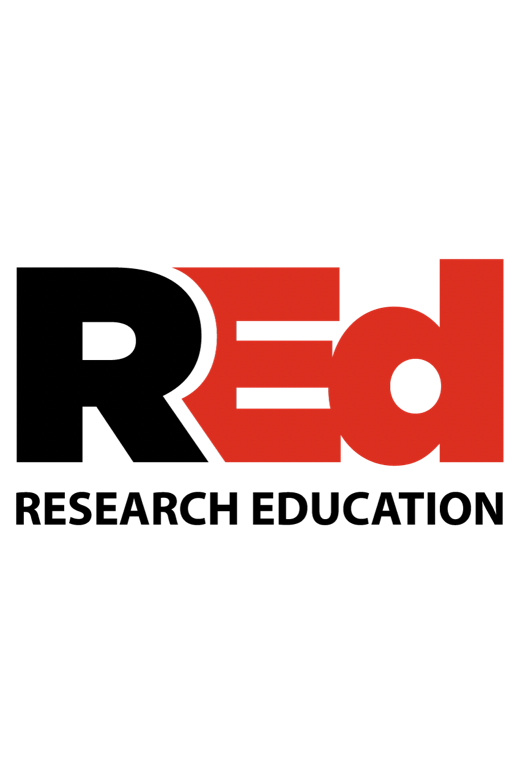 Lisa Rigtrup
Manager, Operation
Institutional Review Board