---
The University of Utah Research Education Office is heeding current guidelines from University leaders in response to the COVID-19 outbreak.

The University of Utah

REd

will be fully operational.

We will be shifting ALL summer and fall 2020 REd synchronous classes to online by using Zoom videoconferencing.
---
Research Continuity Planning for Coronavirus (COVID-19)
Resources, guidelines, and updates to ensure research continuity at the UofU during the coronavirus (COVID-19) outbreak.
---
The Office of the Vice President for Research offers several free continuing education and training opportunities designed to support, develop and maintain a standardized body of knowledge and best practice methodology for all research personnel at the University of Utah. The curriculum includes traditional classes and lectures, interactive workshops, online instruction and educational resources provided to ensure compliance with federal regulations and to enhance the overall productivity of researchers.
Research Education initiatives

The Office of Research Education (REd) provides new and experienced research administrators with an opportunity to learn about conducting research at the University of Utah.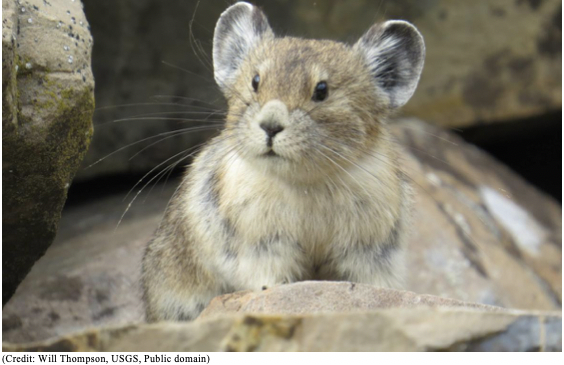 Principal Investigator Knowledge Assets (PIKA) is a new resource for faculty. Opportunities for training in the Responsible Conduct of Research and Rigor and Reproducibility are available. Microlearning research topics are currently under development.

The Grant Writing Academy (GWA) is an intensive, three-day program for faculty who are planning to submit proposals to federal, scientific institutes and agencies. The focus of the GWA is on mentor and peer review with best practices to hone a research idea into a competitive proposal.

The Lab Safety program is a new initiative to improve the quality of research at the University of Utah. A Canvas course with resources to train lab members in the safe conduct of research will be created for Principal Investigators.