"Faculty Supporting Faculty to Strengthen Grant Applications and Increase the Likelihood of Funding"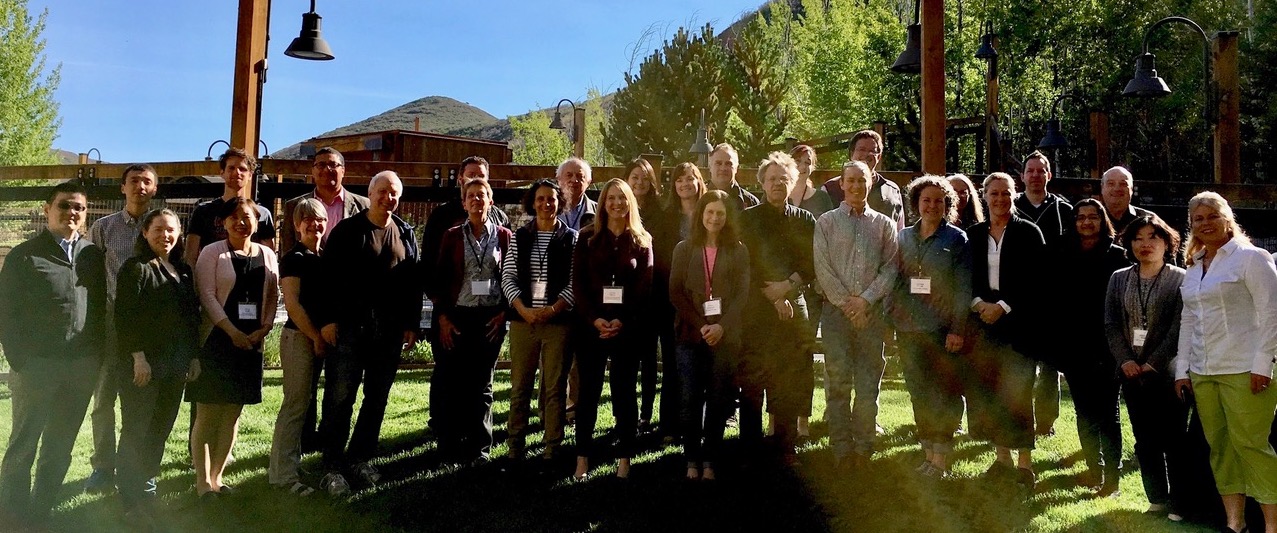 The Research Education Grant Writing Academy (GWA) is a 2½ day intensive program which utilizes proven strategies and techniques to:
Develop successful proposals for a variety of funding agencies
Conceptualize clear and concise aims that are specific, measurable, and realistic
Communicate research priorities with focus on significance and impact
Build strategies for career development and long-term research plans
Interpret program announcements and understand review criteria
GWA offerings are valuable and unique. Specific GWA features and benefits include:
Individual mentoring sessions with an experienced and diverse team of senior faculty members, including key subject matter experts and funding agency representatives (as available)
Group training activities designed to enhance writing and presentation skills, and to identify tools and resources essential to the preparation of a successful grant Application,
Peer networking and collaboration activities designed to provide a broad scientific perspective and insight into the grant review process
The GWA provides a high faculty-to-participant ratio that facilitates development of productive and independent research scientists. The course fee covers all curriculum materials, two nights lodging at Deer Valley Resort, use of recreational facilities, evening socials and most meals. Spouses, partners and children are welcome to accompany the participant (but supplemental charges may be required to cover costs of families larger than four). If department, programmatic, or personal funds are unavailable to cover course costs, the participant and their Department Chair or Research Dean are encouraged to contact Research Education to discuss other potential course funding options.
Criteria for Applicants:
Hold faculty position at the level of assistant professor or higher or permission from GWA leadership

Externally funded proposal, with planned submission

Full 2 ½ days attendance is required
Attendance is highly limited!
For complete information and to register for the November 2019 program, please contact the Office of Research Education by phone (801-587-3958) or by e-mail (sam.ma@hsc.utah.edu).

The Office of Research Education (REd) provides new and experienced research administrators an opportunity to learn about conducting research at the University of Utah.

Principal Investigator Knowledge Assets (PIKA) series is a new resource under development that will provide relevant and concise information for researchers that is available on-demand.

The Grant Writing Academy (GWA) is an intensive, threeday program for faculty who are planning to submit proposals to federal, scientific institutes and agencies. The focus of the GWA is on best practices for development of a research idea into a competitive proposal.

The Lab Safety program is a new initiative to improve the quality of research at the University of Utah. A Canvas course with resources to train lab members in the safe conduct of research will be created for Principla Investigator.